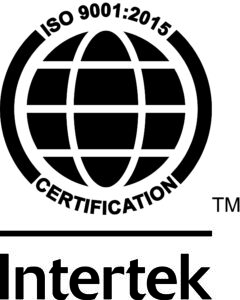 July 14, 2021 - OSM Atlantic is proud to announce that it has earned ISO 9001-2015 certification. This certification for the implementation of a quality management system comprises many requirements:
The company must consistently provide products and services that meet customer requirements as well as applicable legal and regulatory requirements, and
The company shall enhance customer satisfaction through the effective application of the system, including processes for system improvement and assurance of compliance with customer demands and applicable legal and regulatory requirements. (Source: https://www.iso.org/standard/62085.html)
"It is important to OSM Atlantic that the quality of our services in specialized machining, maintenance and repair, parts sales and inspection is consistent in meeting our customers' requirements," says Jean-Sébastien Aucoin, President of OSM Atlantic. "The certification process has brought more diligence and rigour to our operations, and we are proud to have earned this coveted certification".