Maintenance and repair of large diesel engines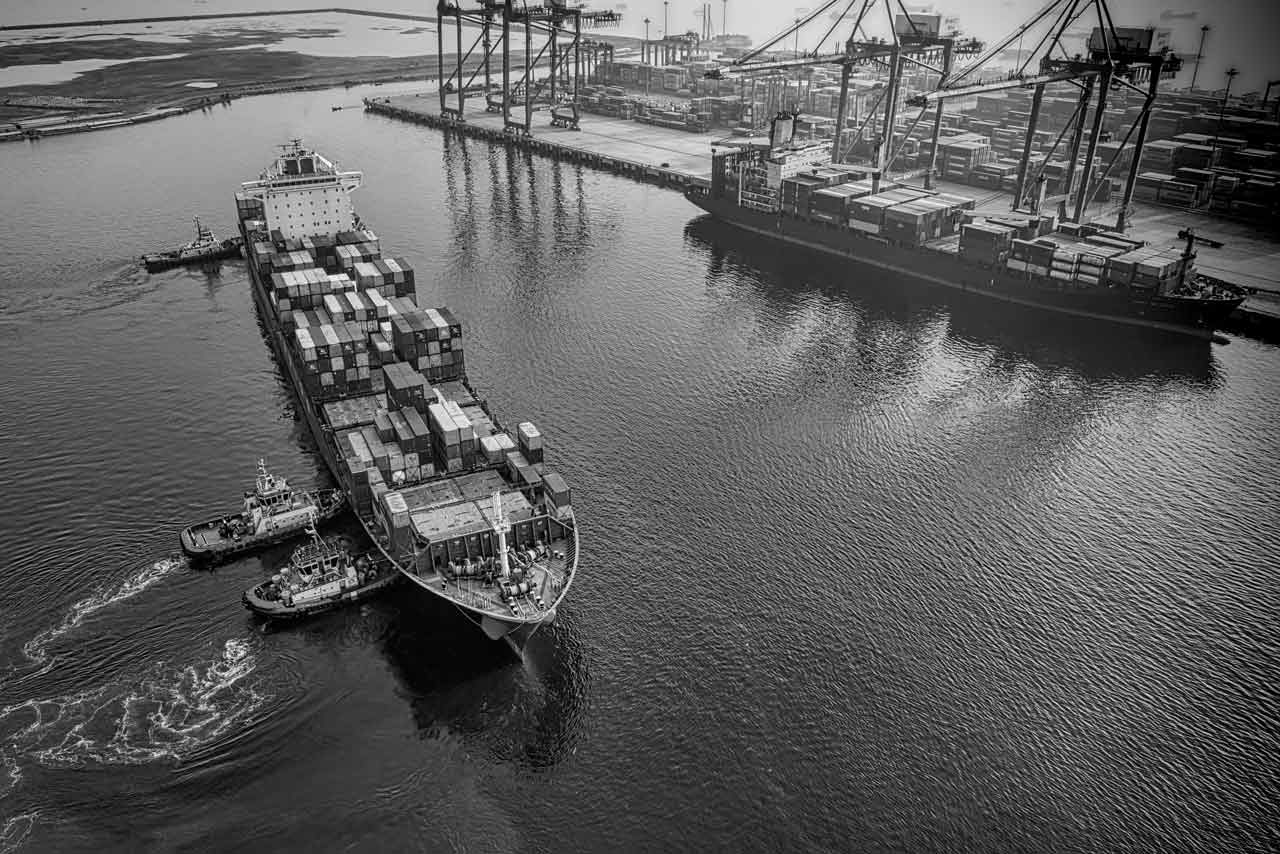 We provide complete repair services for large-scale engines used in vessels, cruise ships and power plants.
To maintain performance and longevity
As a partner and specialist, we always offer the best solution to maintain the performance and longevity of your equipment. For emergency repairs or replacement of worn parts, our team offers you a first-class service.
Broad repair know-how of all leading engine brands.
An expert team ready to intervene anywhere in the world, even on the open sea.
An efficient customer service, even for your most urgent needs.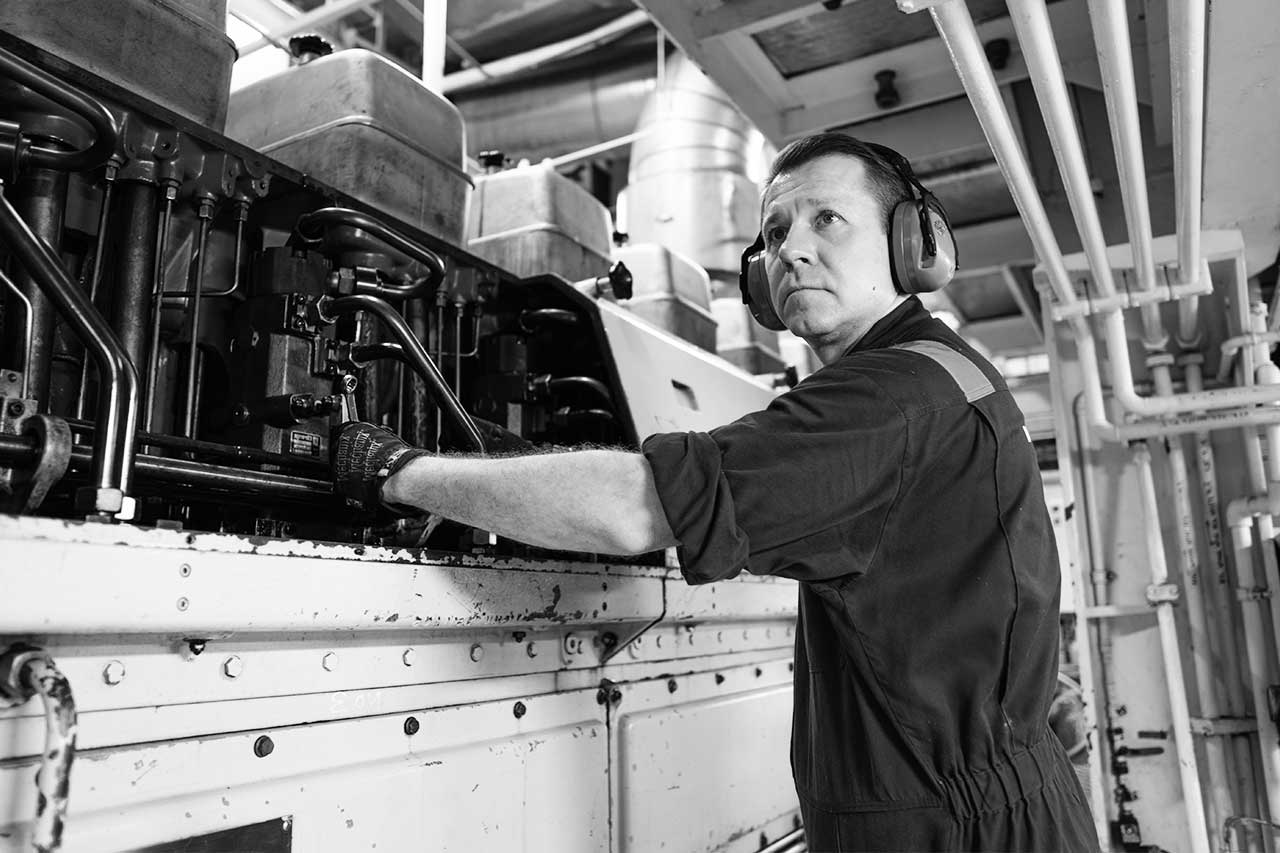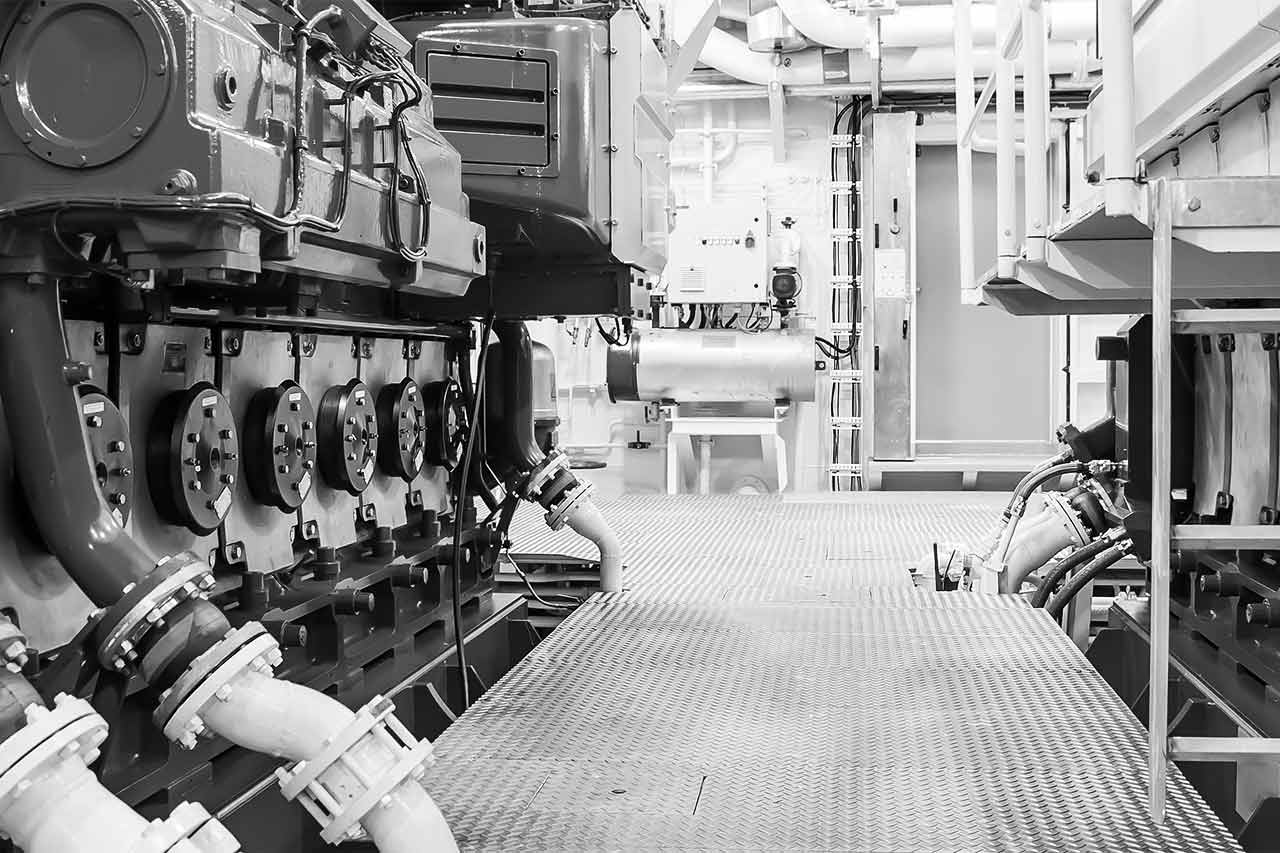 Maintenance and repair
Some examples of our services
Alignment and maintenance of the drive system
Change of head studs
Repair of motor heads
At your service on land and at sea
We are where you need us.
Marine
transportation

OSM Atlantic's expertise includes large diesel engines of all leading brands installed on ferries, freighters, cruise ships and other vessels. Our team is ready to intervene wherever you are.
TÉLÉCHARGER LA BROCHURE
Thermal
power plants

Diesel power plants no longer hold any secrets for OSM Atlantic. Whatever the size of your engines, you can count on our team to identify the source of failures and to carry out the necessary maintenance operations.
TÉLÉCHARGER LA BROCHURE
Osm atlantic in the field
A track record that speaks for itself
Our team of experts has proven itself time and time again, executing the repair and machining work entrusted to them with flying colors, on land and at sea. Have a look what we can do!
Contact us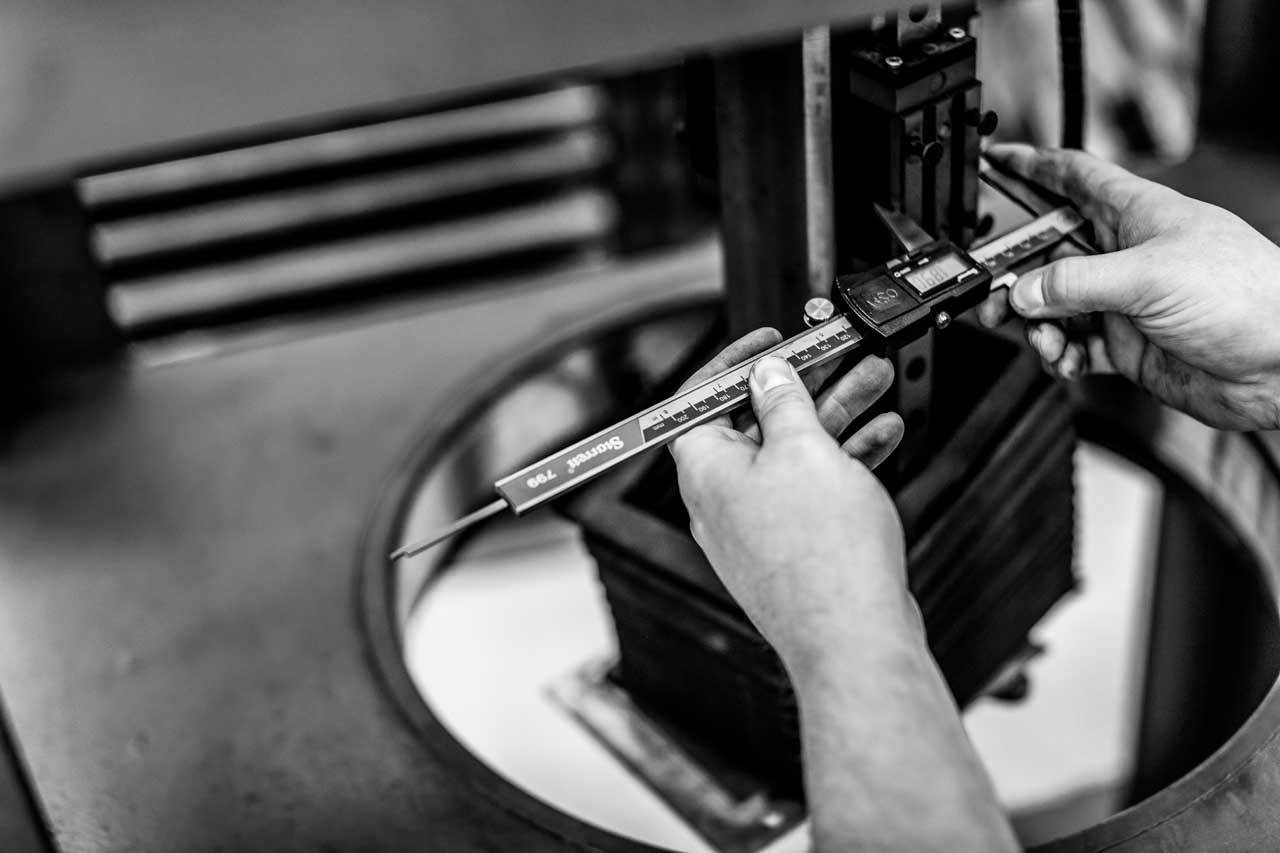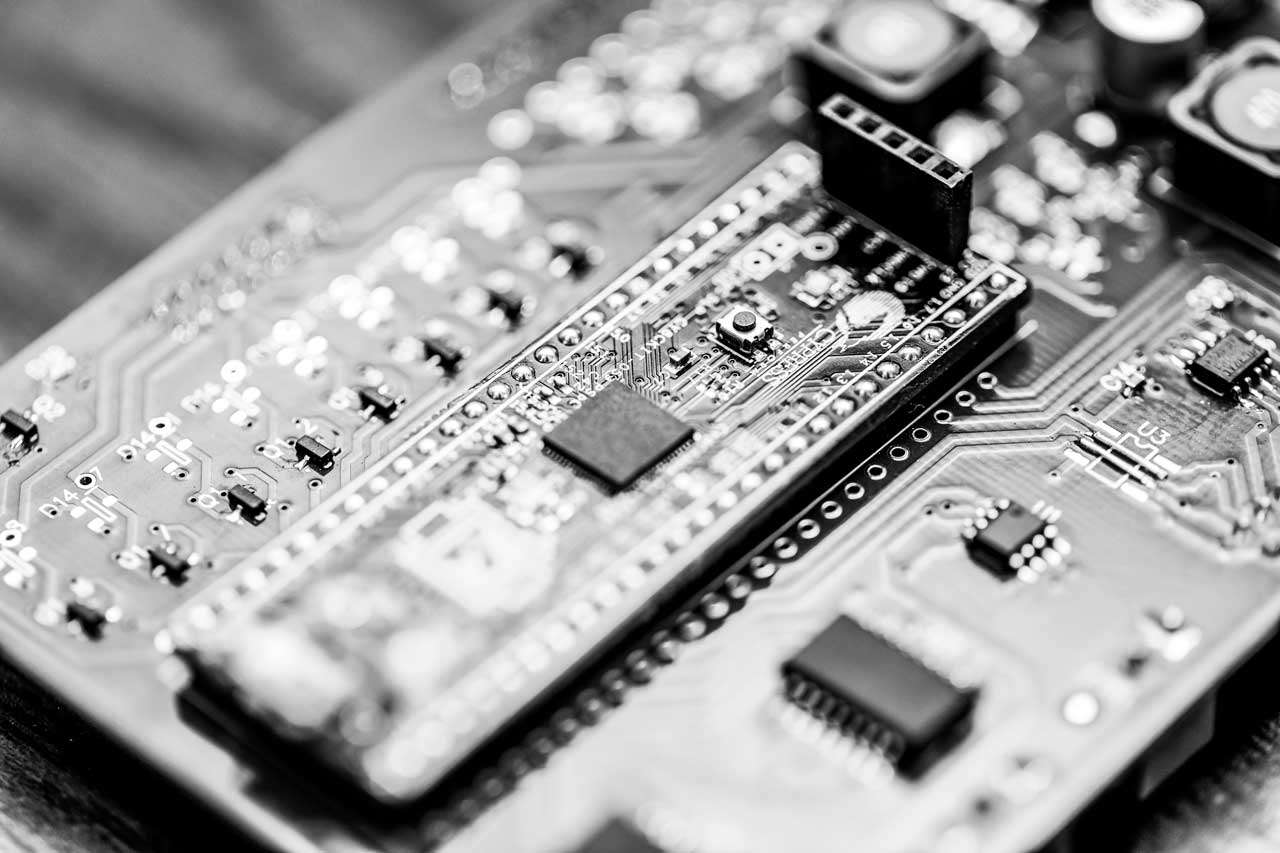 Discover our other services for the maintenance of your diesel engines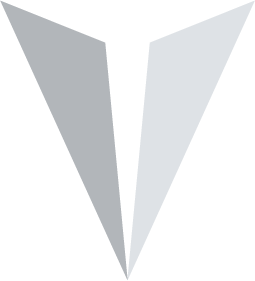 Let us help you take care of your engines.
Contact us