Inspection of large diesel engines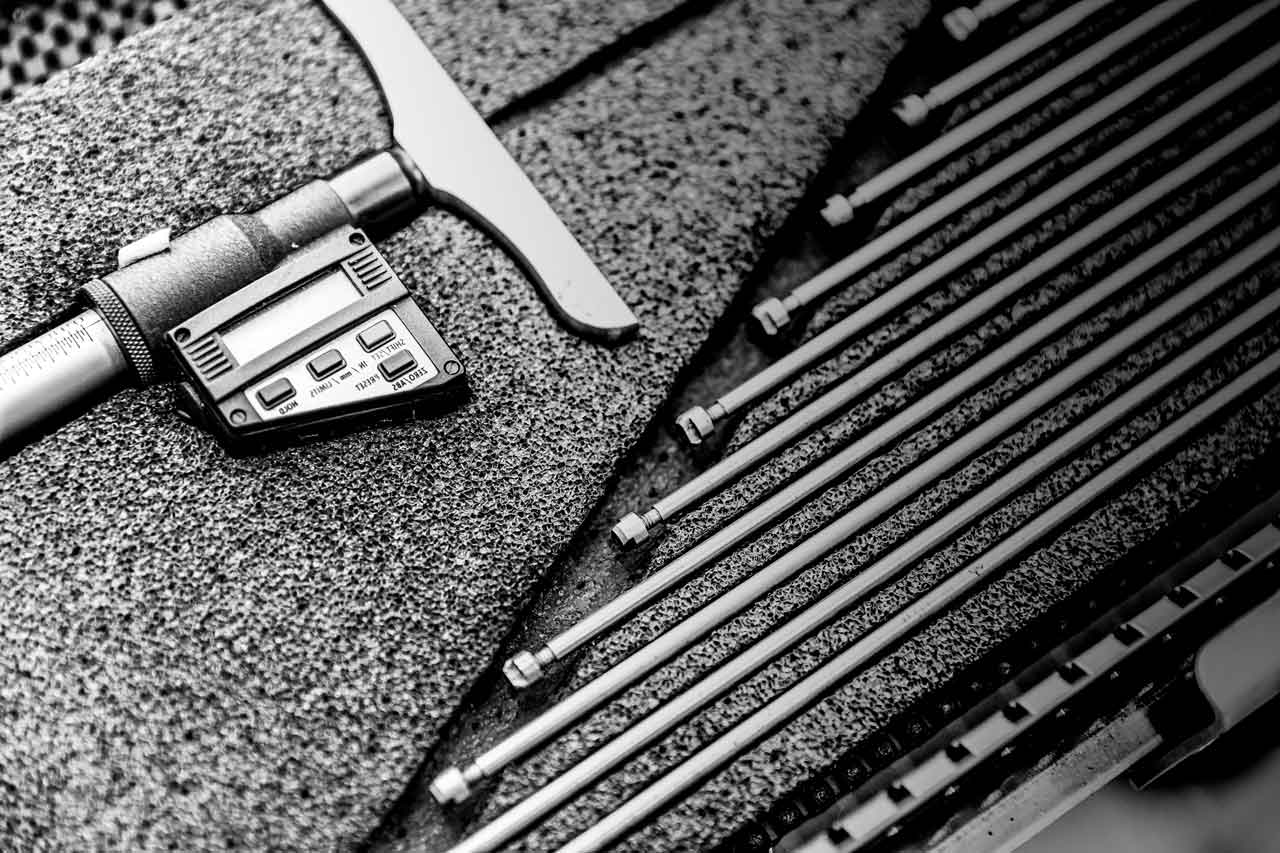 Whether it's for preventing breakage, a diagnosis or a second opinion, our inspection service provides you with a reliable picture of the condition of your ship's or power plant's engines.
To have the right information on the state of your engine
Inspection is an advantageous exercise that allows you to know the exact condition of your components. In a preventive approach, it allows you to avoid unpleasant surprises and to budget the repairs needed to be done in the coming weeks or years. In diagnostic mode, the goal is to uncover the root causes of a problem in order to ensure all the necessary repairs are done, and to avoid a recurrence of the breakdown.
A neutral and objective diagnosis established by an external expert.
Extensive repair experience that provides us with a critical look at common breakdowns and parts that are prone to wear.
Extensive customer service that goes far beyond a single inspection report.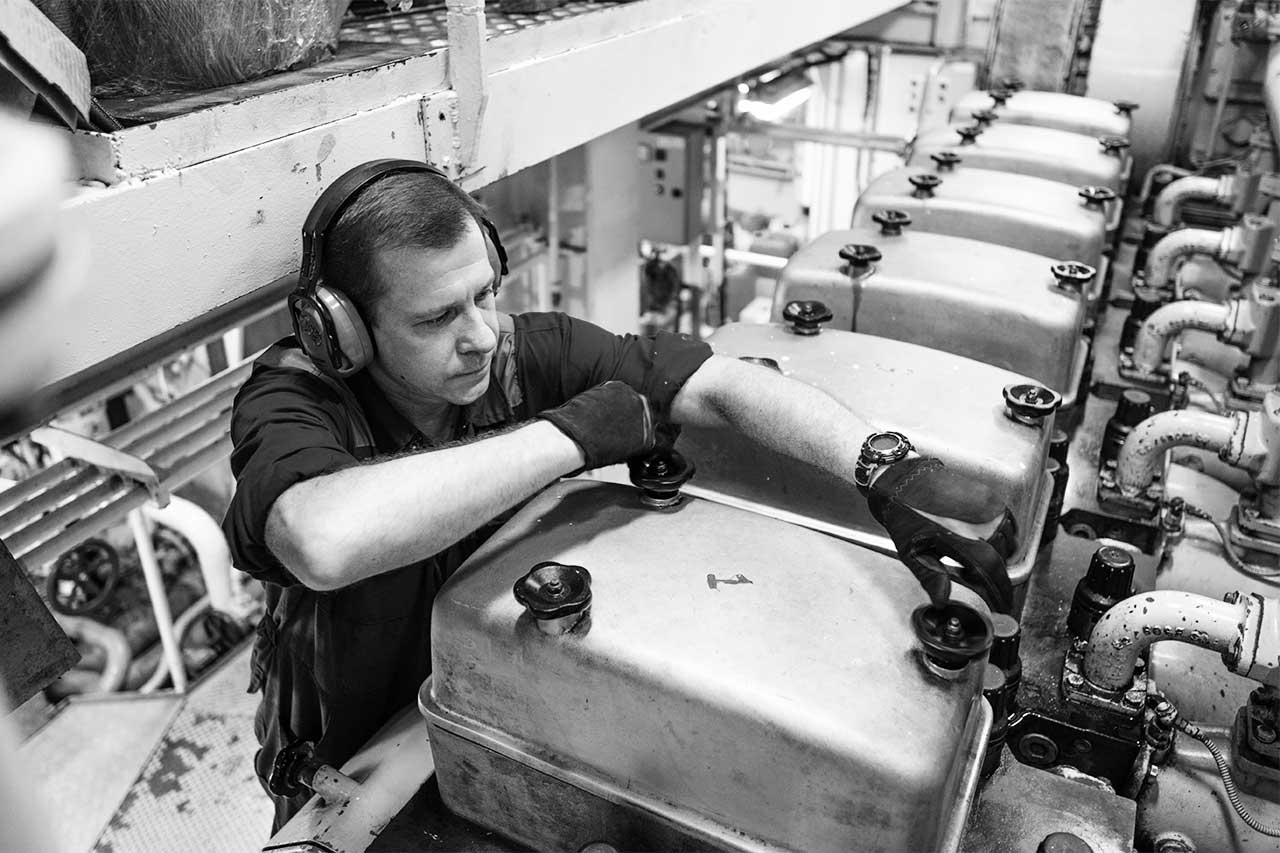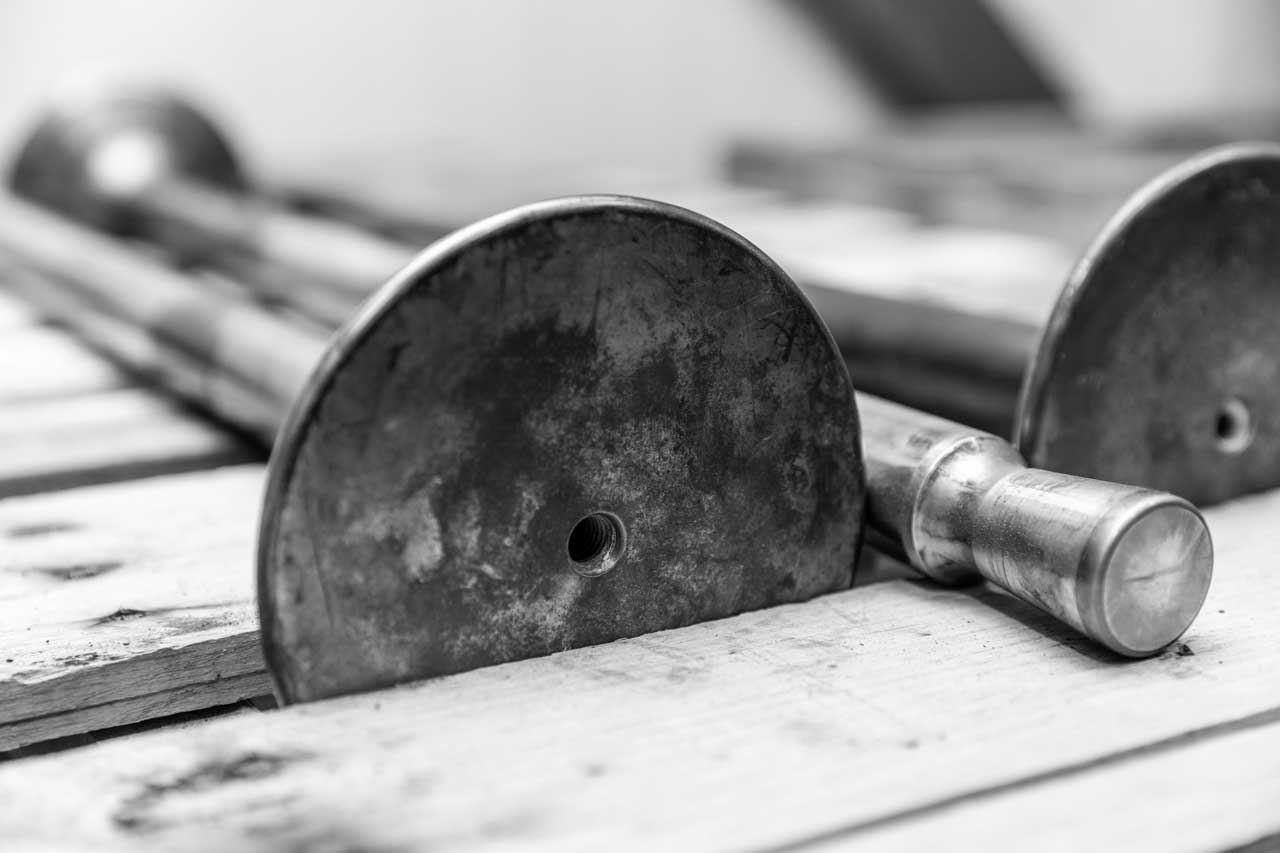 Inspection
Some examples of our services
Geometric inspection (dimension, positioning, alignment)
Crack tests
Leakage testing
Hardness tests
Verification of surface finish (wear, hammering, cavitation)
At your service on land and at sea
Whether you work in the maritime sector or at thermal power plants, we offer an inspection service adapted to your reality.

Maritime
transport

As a trusted partner, OSM Atlantic puts its know-how at your service to ensure that your ship's engines last as long as possible and that you avoid unpleasant surprises which could cause the immobilization of your vessel.
TÉLÉCHARGER LA BROCHURE
Thermal
power plants

Protect yourself from unexpected repairs and service interruptions. OSM Atlantic expertly and objectively inspects diesel engine components in thermal power plants to provide you with a clear picture so you can plan ahead for future repairs.
TÉLÉCHARGER LA BROCHURE
OSM ATLANTIC in the field
A track record that speaks for itself
Our team provides you with a first-rate inspection thanks to its expertise and vast experience in diesel engine repair. Take a look at some of the projects we've worked on and see for yourself!
Contact us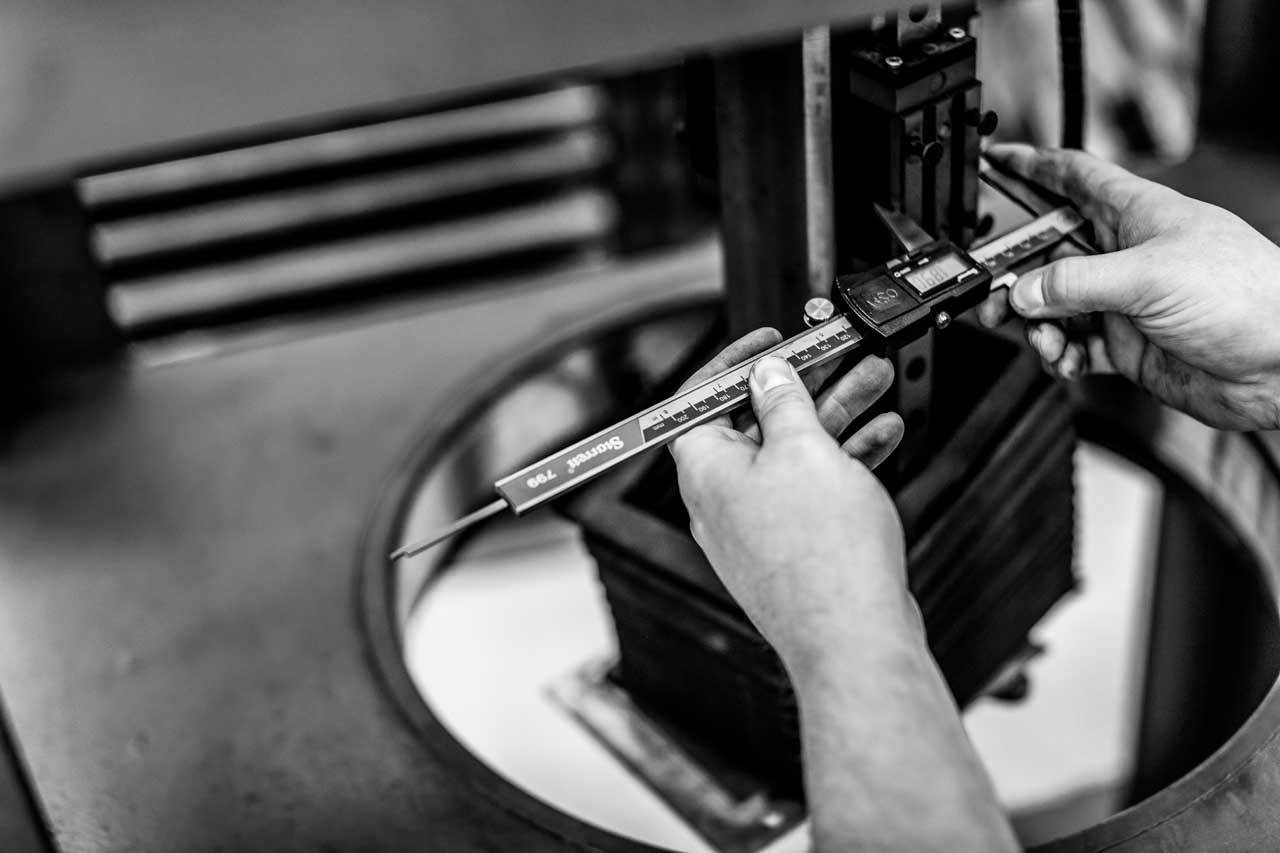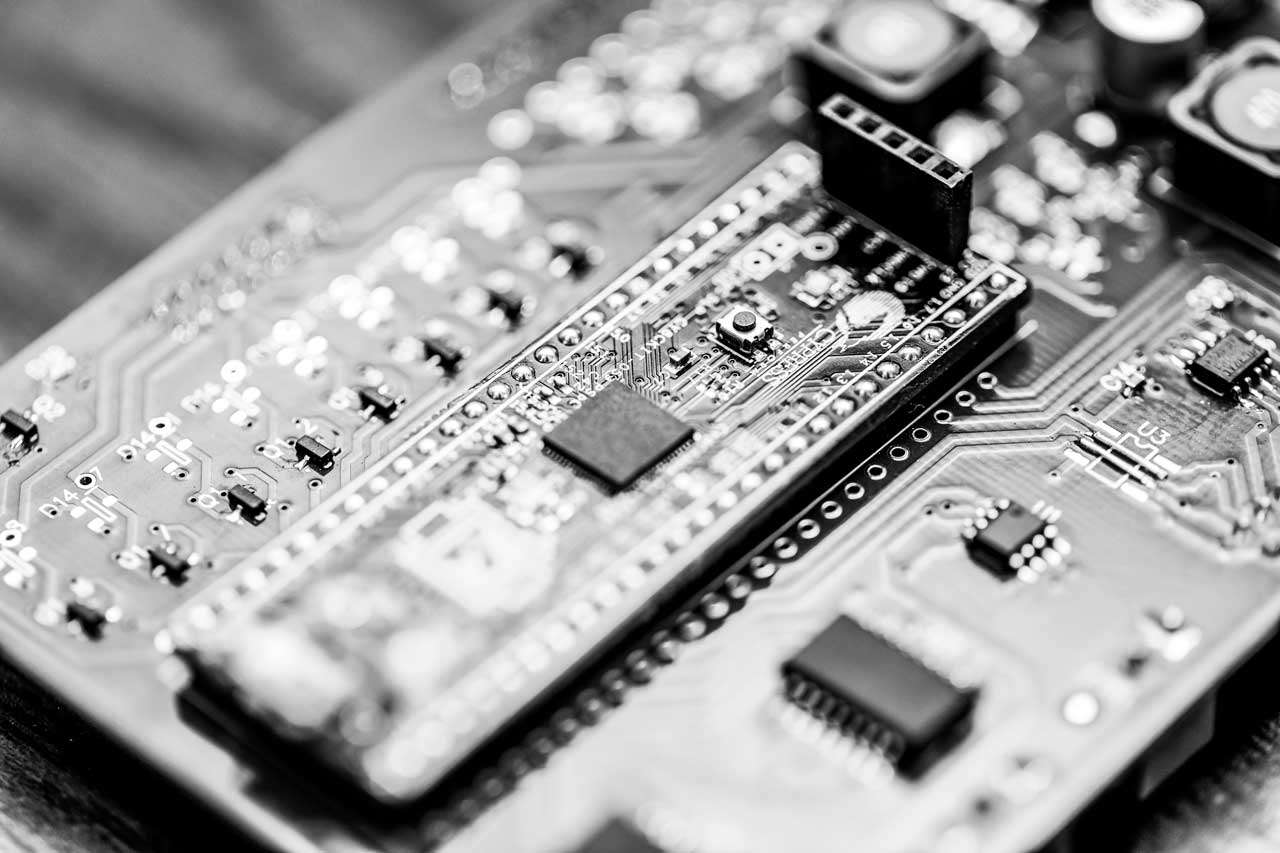 Discover our other services for the maintenance of your diesel engines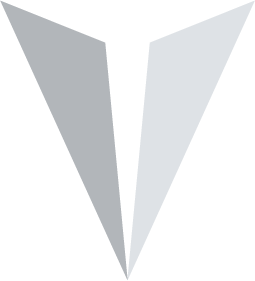 Avoid unpleasant surprises. Make an inspection.
Contact us