Innovation, the driving force behind OSM ATLANTIC.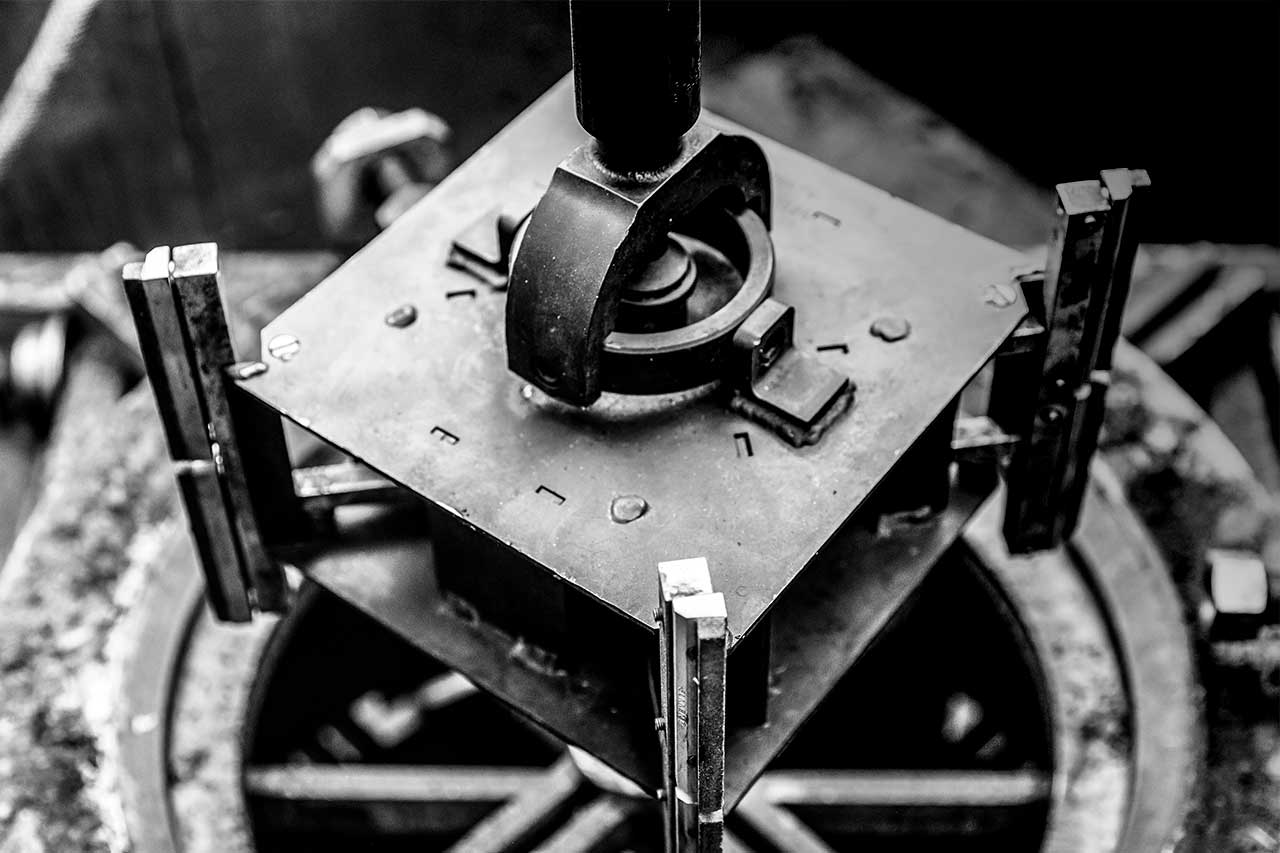 Advanced technologies and research and development are at the core of OSM Atlantique
OSM Atlantic is driven by innovation. It is this desire to do better, faster and more efficiently that is at the core of the company's creation. Whether it is for the development of new technologies or the optimization of methods and processes, OSM Atlantic innovates in everything it does to offer its customers the best possible service.
Research and development
An R&D team that looks into the future
In order to support its technological goals, OSM Atlantic has engaged a talented research and development team. Our diesel mechanics experts put their know-how and expertise at work to find solutions to our customers' needs, whatever they may be.
Do you share our passion? Join the OSM Atlantic research and development team.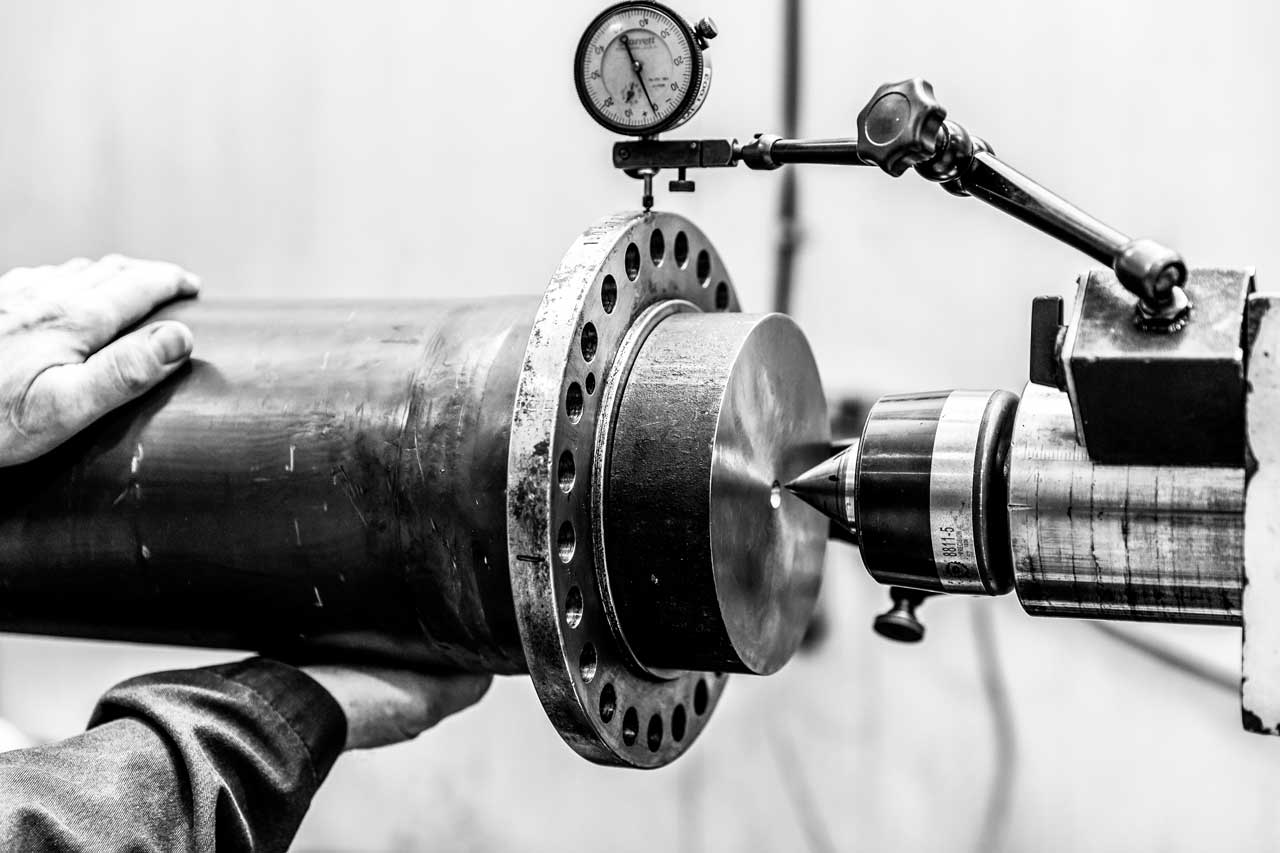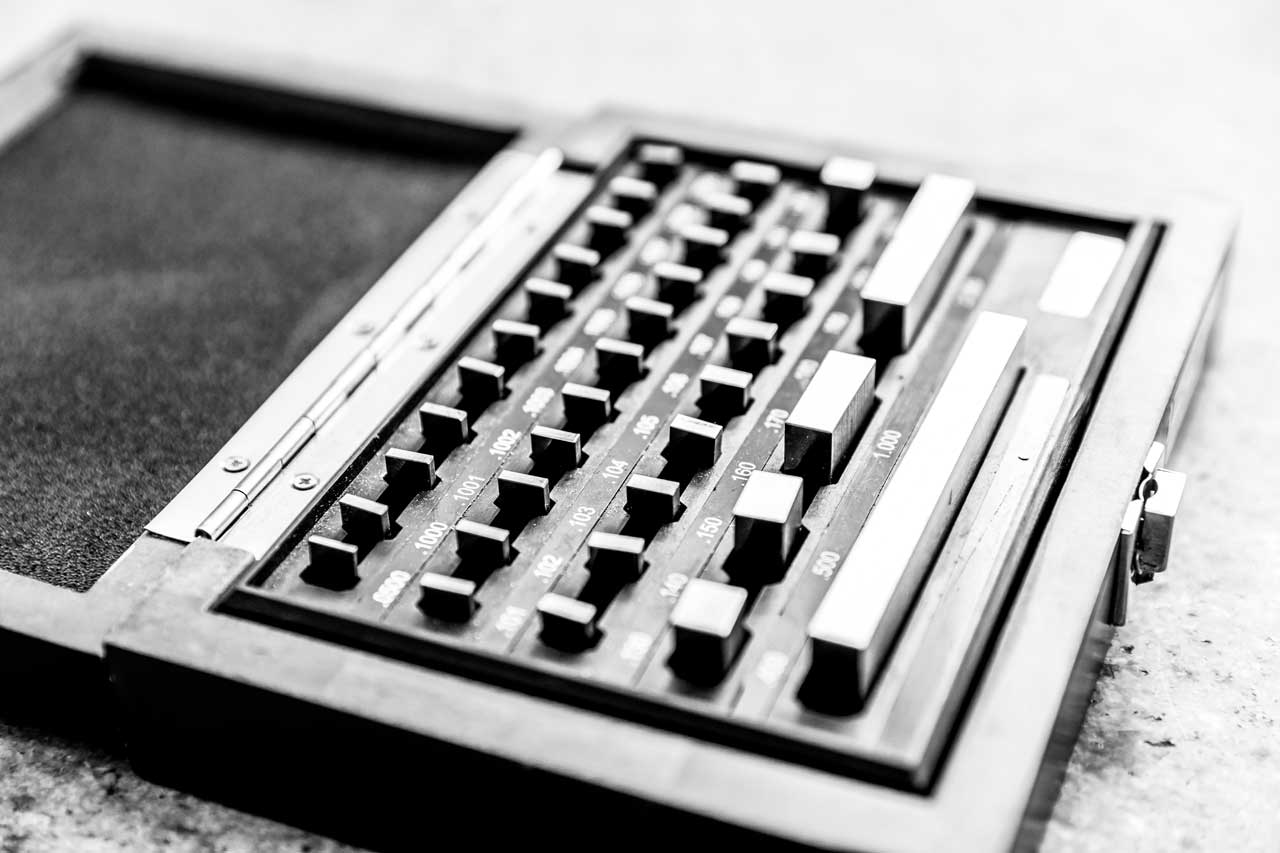 The Bore: OSM ATLANTIC's flagship technology
Thanks to the precision of the laser, the Bore allows our team to carry out machining work with unequalled speed and quality. A unique technology that reflects OSM Atlantic's culture of innovation!
Discover the Bore